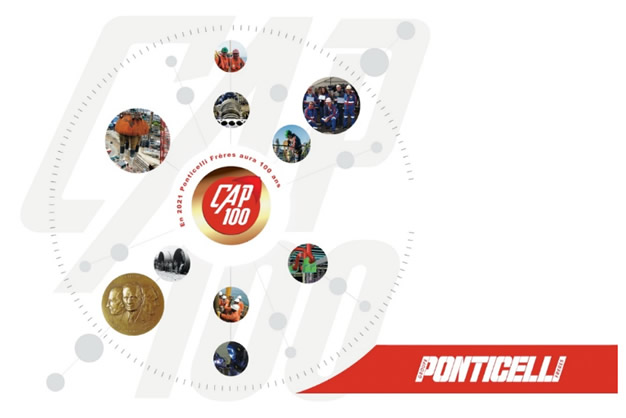 > Founded in 2008 under the name Spartiate, EMIS Portugal, started its activities in the assembly/disassembly and rental of scaffolding and work platforms, in the Civil Construction and industrial maintenance industries.
> Becoming a subsidiary of EMIS and with the entry of José Martins Oliveira, in 2017 and José Carvalho, in 2019, EMIS Portugal is able to diversify its offer, namely in the services of assembly and disassembly of Thermal insulation and of Industrial Pipes / Welding.
> This evolution allows EMIS Portugal to expand and strengthen its offer to its current customers, as well as to offer solutions to companies operating in Industrial maintenance.
The Universe of EMIS Portugal
GROUPE PONTICELLI FRERES
An international group with more than 5000 employees, headquartered in Paris(France), specializing in industrial maintenance and construction.
EMIS
Majority shareholder of EMIS Portugal, headquartered in the south of France, specializing in the preparation and carrying out of Industrial maintenance, as well as in the design of new projects.
MARTINS OLIVEIRA
With the partnership of the Company MARTINS OLIVEIRA, specialized in the pre-fabrication and assembly of thermal insulation and mechanical coverings.