Scaffolding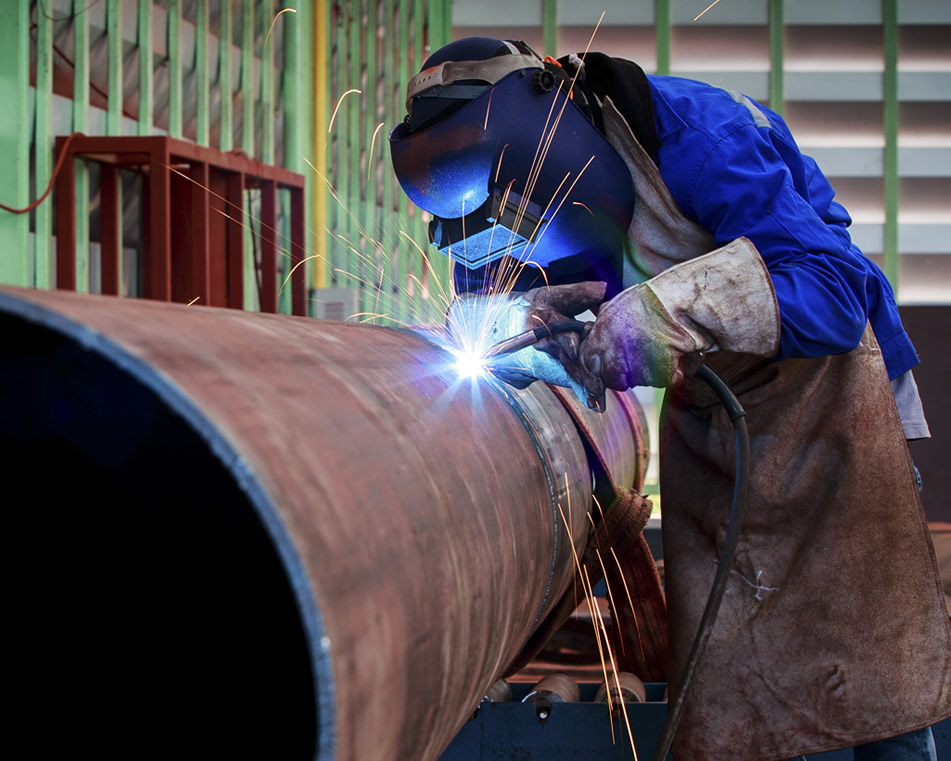 Industrial Assemblies

Thermal Insulation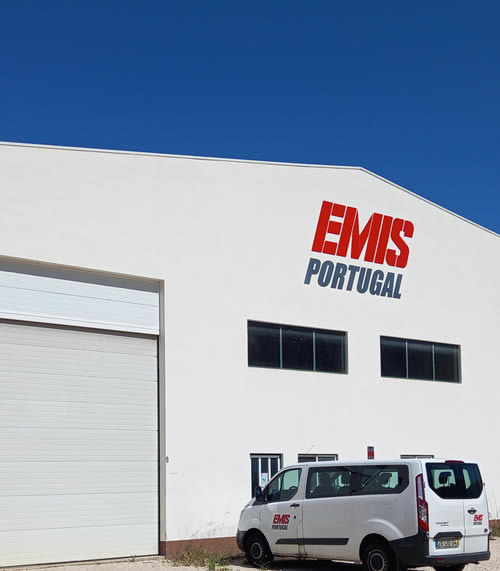 «Our efficiency, your performance»
Welcome to EMIS Portugal
EMIS, majority shareholder of EMIS Portugal, based in the south of France, specializes in industrial maintenance and the design of new projects.
Founded in 2008 under the name Spartiate, EMIS Portugal began its activity by diversifying its offer, in the assembly and disassembly of scaffolding and work platforms, as well as their rental. With the entry of José Martins Oliveira and José Carvalho, the scope was later extended to thermal insulation of pipes and industrial welds.
Based on the result of high standards of safety and quality, where we invest in a demanding business culture, we therefore have good business practices with our partners, which are not alien to the appreciation of our employees and continuous training.
We will be more and more ambitious.
This is the true meaning of teamwork.
Manuel Pereira
Manager of EMIS Portugal
Multidirectional Scaffolding
JOB OFFER
Shape the future with us
We are looking for people who want to turn their ideas into innovative solutions. Discover our job offers and become part of our team.