Scaffolding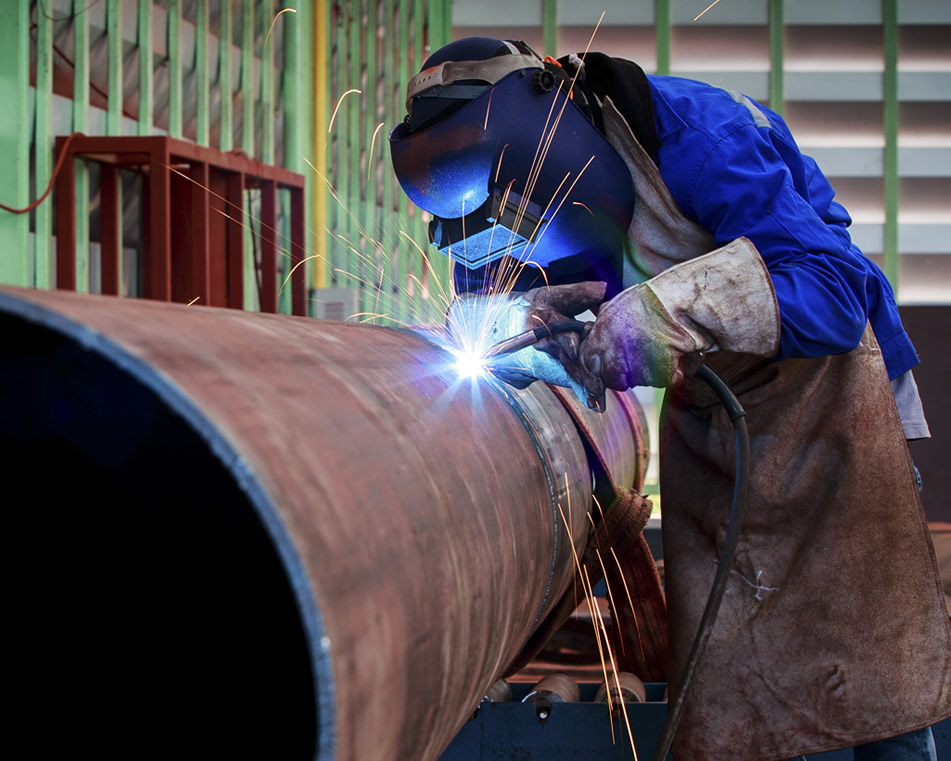 Industrial Assemblies

Thermal Insulation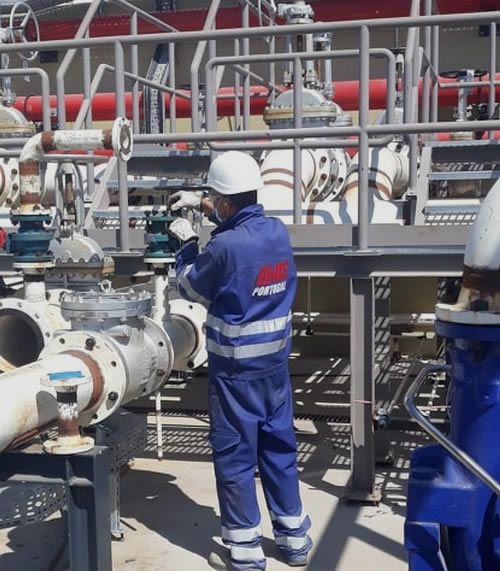 NEWS
Emis Portugal settles in the industrial area of Ourém and creates 90 jobs
Emis Portugal, a company linked to the civil construction sector, is going to set up in the industrial area of ​​Ourém and create 90 jobs, the Ourém City Council announced this Thursday.
Specialist in industrial insulation, assembly and dismantling of scaffolding, piping and welding, Emis Portugal is preparing to invest one million euros in moving its headquarters to the municipality of Ourém, pledging to create 90 jobs, according to Chamber press release.
According to the statement, 60 of the jobs will be to work permanently abroad and 30 to operate directly at the unit to be implemented in the Industrial Zone of Ourém.
The company will be installed in Lot no. 34 of the Industrial Zone of Ourém – Casal dos Frades, after the public auction procedure for the sale of the same after the deliberation of the Chamber meeting on the 7th, the same note added.
"The arrival of Emis Portugal in Ourém represents further proof of the success of the policies advocated by the municipal executive, in the sense of privileging proactivity in the incessant search for companies interested in creating jobs in our municipality, also creating well-being and wealth to Ourém", concluded the note from the Municipality led by Luís Albuquerque.
Multidirectional Scaffolding
JOB OFFER
Shape the future with us
We are looking for people who want to turn their ideas into innovative solutions. Discover our job offers and become part of our team.